The Air Center One Virtual Tour – please take a look around or private Jet terminal.
Brett Leach
Ramp and Training Supervisor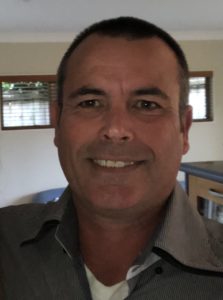 Brett supervises day to day ramp ops team and maintenance of our GSE equipment. He is also responsible for our SMS system and ramp training/checking. He has a strong mechanical bent reflected in his restoration of two Classic cars and an interest in all aspects of aviation.