The Air Center One Virtual Tour – please take a look around or private Jet terminal.
Kim Powell
Customer Service Concierge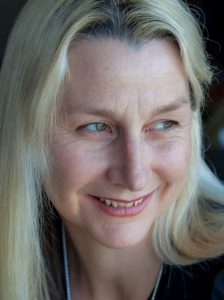 Kim flew for seven years as an Air New Zealand Flight Attendant on their long haul fleet. Fluent in German she flew mainly trans-Atlantic services to London and Europe. During her time with Air NZ she completed many premium Training Courses and operated in the Business and First Class cabins. Her experience with the premium traveller has proved invaluable in her role as a Customer Service Concierge with Air Center One.